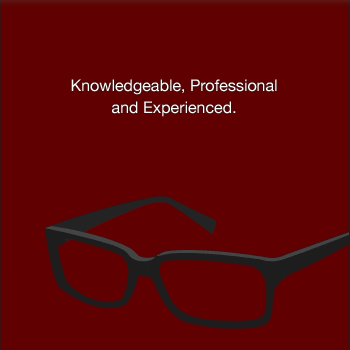 Home
Welcome to Batryn and Clark Chartered Accountants. Batryn and Clark has enjoyed continued expansion and growth since the firm's establishment in 2001.
The key to our appeal is our ability to produce and then translate tax and financial reporting into easily understood information which business owners can use in making decisions.
We assess each client's current and future needs, determine the implications for the individual business, and present the solution in both concise laymen's terms and in a cost effective manner.
Our clients are enjoying success and growth. We enjoy helping them and believe we can help you too.