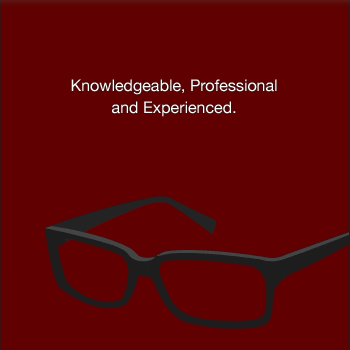 About
Our partners have experience with international accounting firms as well as in private industry. In addition, we utilize a team of experts to assist with client legal, taxation and valuations issues. This combination means we understand the dynamics of business and can identify with our clients' current needs, challenges and issues.
---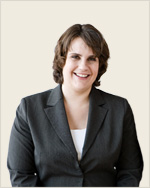 Lorraine Batryn C.A. – Partner
Lorraine completed her Bachelor of Commerce at Ryerson University in 1991.
Lorraine articled with KPMG and completed her Chartered Accountant designation in 1995. Her clients included financial institutions, real estate development, mining and manufacturing companies.
Lorraine's industry experience includes risk management, compliance and project management in the banking and insurance industries.
At Batryn and Clark, Lorraine has developed a client base which include the Technology, Professional Services, Real Estate Management and Development and Construction sectors. Lorraine has a young daughter and balances a professional career with the demands of motherhood - an issue to which many of our clients relate.
---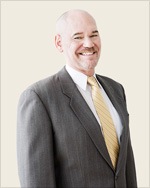 Murray Clark C.A. – Partner
Murray completed his Bachelor of Commerce in 1992. He articled with KPMG and completed his Chartered Accountant designation in 1996. His clients included those in the media and entertainment, manufacturing, not for profit and professional services sectors.
Murray's industry experience includes a controllership position for a fast growing entertainment company, and consulting in the retail and lease/financing industries.
Since inception of the firm Murray has developed a client base in industries which include Media and Communication, Professional Services, Retail/Wholesale, Not for profit and Entertainment. Murray believes each client is unique, with their own individual challenges and solutions, and deserves both superior service and personal attention.
---
Kate Richardson – Bookkeeper
Kate has been a bookkeeper since 2004. Kate has a broad base of clients including those in the Technology, Professional Services, and Media and Communications sectors. Kate is an expert with Quickbooks and has taken extensive additional training to better assist clients. Kate enjoys helping clients get organized and assisting them through the start-up and growth phases of their operations.
---
Gianna Vatri – Bookkeeper
Gianna has been providing bookkeeping services to clients since 2005. Gianna services a variety of clients including those in the Professional Services, Medical Services, Construction and related Trades and Retail sectors. Gianna excels in client communication and enjoys assisting clients meet their reporting objectives and goals.
---
Patti Cader – Bookkeeper
Patti has been a bookkeeper since 1983. Her extensive experience allows Patti to assist many clients including interior designers, private schools, journalists, photographers, producers, doctors, consultants, speech therapists, lawyers, management companies, artists, landscapers, architects, yoga studios, industrial factories, talent agencies, and many more. Helping clients get organized and caught up is one of her specialties.