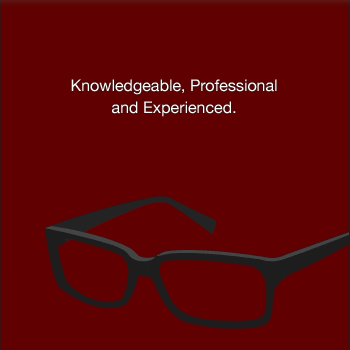 Resources
Below is an "always expanding" list of websites that we find useful when navigating the nuances of personal and business issues in our practice:
---
Canada Revenue Agency
The Canada Revenue Agency website is split between personal and business taxation and includes all forms, contact information, on-line processing and registration for items like GST & payroll
Some helpful contact numbers for the CRA are as follows:
T.I.P.S. (Tax Information Phone Service) 1-800-267-6999
Individual income tax enquiries 1-800-959-8281
Income tax refund enquiries 1-800-959-1956
Information and services for businesses and self-employed individuals 1-800-959-5525
GST/HST credit 1-800-959-1953
---
Ontario Ministry of Revenue
This provincial website has a good "popular topics" dropdown menu that provides information on PST, vendor permits, land transfer tax, various tax rebates and more.
---
taxes.ca
The "Canadian Tax Info" section of this website is a wealth of information on personal and business taxation. There are links for each province that provide information specific to each provincial jurisdiction as well as federal information.
---
Canadian Tax Payers Federation
---
Government of Ontario
Under the "business" tab of the main menu this provincial website offers in-depth information for businesses in Ontario such as guides, resources and registration guidelines.
---
Canada Business
This website provides both information and interactive tools for business owners at various stages. Highlights include an interactive business planner, a search feature for financing sources across Canada and links to various on-line services.
---
Industry Canada - Corporations Canada
A section of the Industry Canada website for companies that are incorporated federally including incorporation guidelines and forms.
---
Human Resources and Social Development Canada
The "Service Canada" link on the home page links to information about all federally administered benefit programs in Canada including CPP, OAS, Child Tax Benefit, EI, maternity leave benefits etc.
---
Department of Finance Canada
Provides the federal budgets sorted by year and general economic analysis.
---
Bank of Canada
Comprehensive source of interest and foreign exchange rate data as well as other economic measures and indexes.
---
Globe and Mail
Canada's national source for news also has an on-line investment portfolio tracker and investment research tools.
---
The Economist
World economic news and briefings.
---
Financial Planners Standards Council
Includes a search engine to find Certified Financial Planners and guidelines for "what to expect" in the financial planning process. Also has links to other financial industry regulators such as Investment Dealers Association.
---
Canadian Banking Websites
All of the major Canadian banking websites have various tools and resources within their websites specifically tailored to business customers. Common features include interactive business plan programs, cash flow analysis and various topical articles.
---
Scotiabank
---
RBC Royal Bank
---
Canoe Calculators
A selection of financial calculators.
---
Charity Information
To assess if the charity you are considering a donation for is legitimate based on the Canada Revenue Agency listings.
---
Internal Revenue Service (U.S. Taxation)